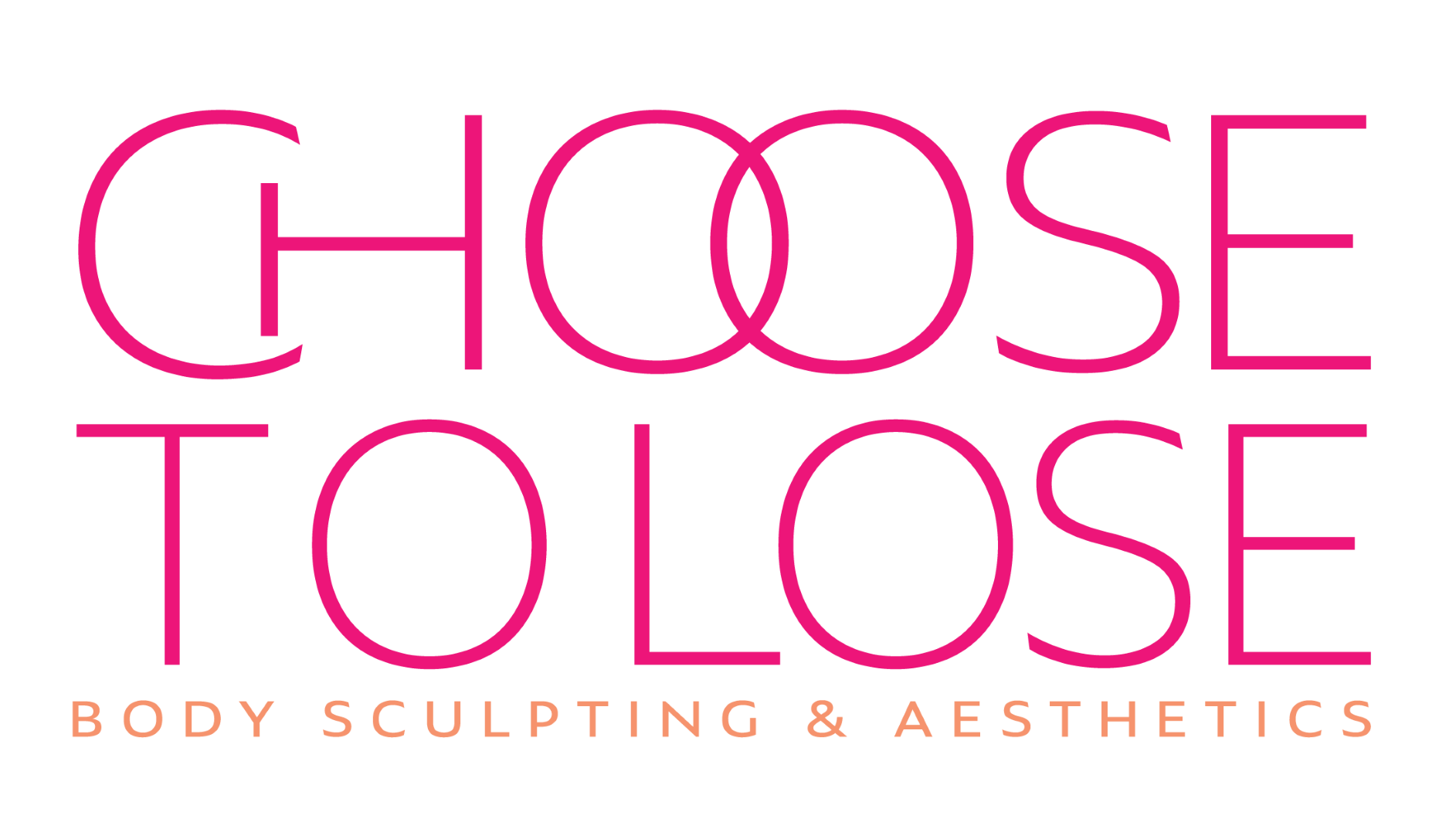 Ultrasonic Cavitation
Low-level ultrasonic waves break your fat cells down into a liquid. Once the fat cells have liquefied, they're eliminated from your your system using your body's own natural elimination processes.
Radio Frequency / RF
RF treatments work by using heat to trigger collagen and elastin production in the skin's deeper layers. Tightens the skin, reduces cellulite and improves tone without any pain or downtime
Cryolipolysis
Non-invasive technique that works by freezing the subcutaneous fat tissue to destroy fat cells, resulting in up to 25% fat reduction. The body naturally breaks down and eliminates the dead fat cells.